Search Engine Optimization and Marketing for your business
Search Engine Marketing, Google Advertising, Social Media Management, Website Development
Integrated Search Marketing
Grow your business with Integrated Marketing Solutions by Integrity
Targeted Leads that Convert
Relax and let our two decades of experience guide your growth with highly tageted leads for your business
Daily Monitoring
We monitor your paid advertising accounts every day. Optimizing for conversions not just traffic.
Performance Reporting
We share weekly / monthly performance reports from Google Facebook and Twitter to gain valuable insights into your business
Invest in Integrated Search Marketing
At Integrity, our focus is on promoting the growth of your business through improved local search rankings, Organic Search Engine Optimization (SEO), Integrated Search Marketing (SEM), Social Media Management, Paid Digital Advertising (PPC) and suggestions for maintaining a consistent brand identity across a variety of platforms and web properties.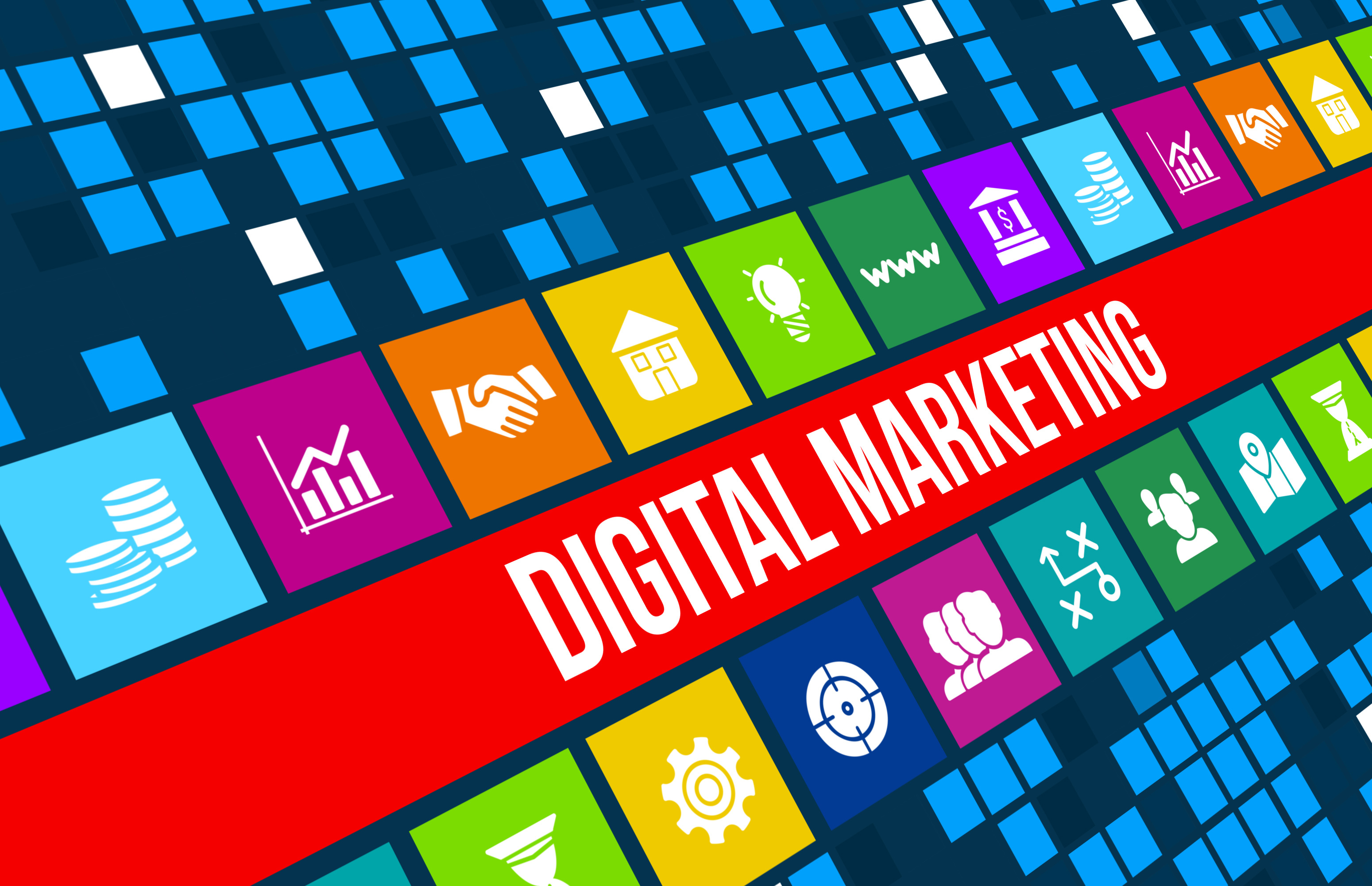 Two decades of internet search and marketing experience
We combine the strengths of Social Media, Paid Media and Search Engine Optimization to bring awareness to your brand and drives leads to your business.
Google Adwords
We advertise your business on Google and Google Search Partners
Social Media
We can Advertise your Business on Facebook, Instagram and Twitter
Desktop and Mobile Websites
Built for long lasting appeal in a fast changing environment
Hybrid-Mobile, Responsive and Google Search Friendly Websites

Pay per Click Advertising
Get found on Google, Bing, Facebook, Instagram and Twitter
On-Site Consultations
We meet with our clients regularly to adjust goals as needed